Vacation Bible School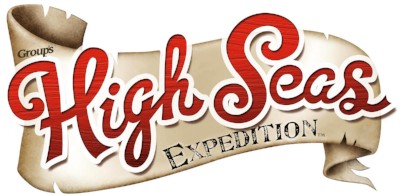 Set sail on a historic sailing vessel, equipped for a lot of fun and some great learning. Our host for the will lead us through a high seas adventure! 
This fun-filled Vacation Bible School is for everyone between the ages of 3 years and 5th grade. This lively VBS will engage your child in discovering that everyone is invited into the community of Christ where we celebrate Jesus' love. Through kid-friendly Bible stories that emphasize God's love, participants will learn that it is fun to share the Good News of Jesus every day and in every way.  If you have questions please contact the church office at office@stjohnwilliston.org. 
VBS runs from 9am-Noon, June 11th-15th  You can register by printing the PDF form found here, and returning it to the church office or you may register with the on-line form found here.  (Registrations will also be accepted at the door.)
---